Osteopathy
A Manual Therapeutic Approach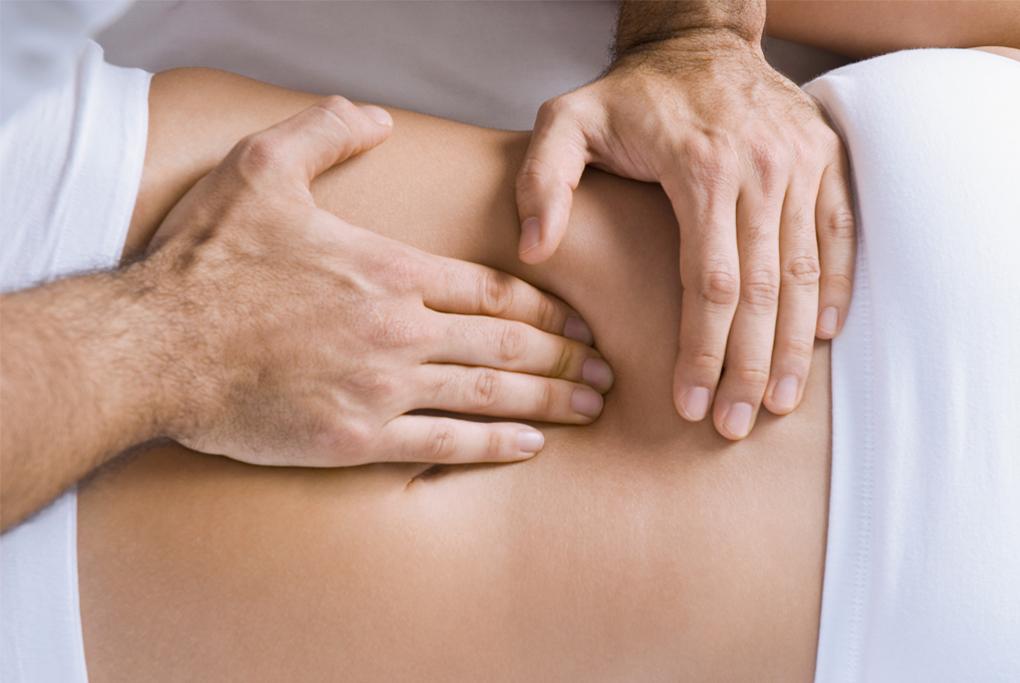 Our osteopaths will adapt a combination of techniques according to our patient's specific needs. Our methods include...
structural techniques
functional techniques
craniosacral techniques
visceral techniques
myo-intensive techniques
reflex techniques
fascia techniques
joint movement
traction
Osteopathy is a manual technique that focuses on the human body as a whole. Backed by their in-depth knowledge of human anatomy, physiology, biomechanics and neuroscience, our osteopaths treat the cause of your problem, often using specific trigger points to release your tension.
Precise and Personalized Techniques
Osteopathy offers several techniques that work specifically on the musculoskeletal, organ, visceral motor or nervous systems. Through gentle methods that are adapted to each patient, our practitioner will bring you lasting relief by breaking down the entire injury chain. Osteopathic movements focus solely on physiological issues, and none of our techniques will ever place force on any of the body's tissues or structures.
Finding the Root Cause
Our osteopaths adopt a holistic approach to manage your physical pain and discomfort. In injury chains, localized pain is very often caused by dysfunction in another part of the body. Our goal is therefore to address the root cause of the problem and ultimately avoid any recurrence.