Osteopathy,
manual techniques to rebalance health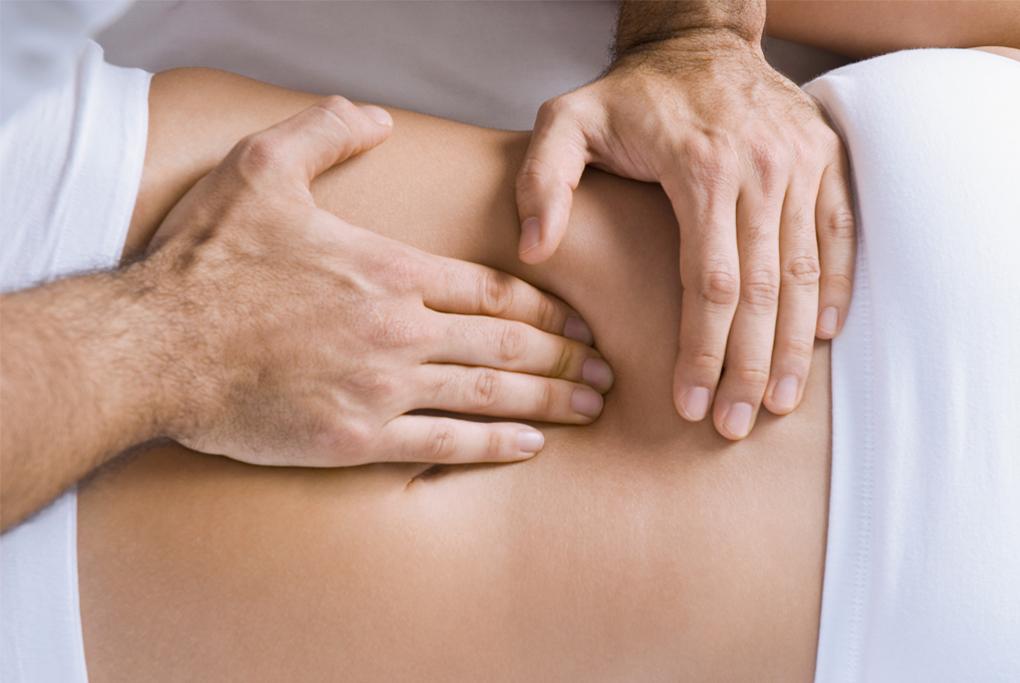 Osteopathy is for everyone
Osteopathy is a manual practice that addresses the whole body. Our osteopaths rely on in-depth knowledge of anatomy, physiology, biomechanics and neurology to treat the causes of tension.
PRECISE AND TAILORED TECHNIQUES
There are several osteopathic techniques that address the musculoskeletal system, the organs, the viscera, or the nervous system. Using gentle techniques adapted to the patient, our osteopaths unravel the entire chain of injury to get to the origin of the dysfunction in order to provide lasting results. At all times, the osteopathic manipulations remain within the physiological field and do not put pressure the structures.
Our osteopaths will use a combination of techniques tailored to the needs of the patient:
Structural techniques
Functional techniques
Cranio-sacral techniques
Visceral techniques
Myo-intensive techniques
Reflex techniques
Fascia techniques
Joint mobilisation
Traction
THE CAUSE TREATED AT THE SOURCE
Our osteopaths take a holistic view of the body. The reason for this is that often a localized pain can be caused by a dysfunction of another part of the body in the chain of injury. The aim is to eliminate the discomfort at the source and thus avoid recurrence.