Osteopathy for children - Laval
Located in Laval, Osteo Médica offers osteopathic treatments for children.
Stretching
and Moving
We correct muscular, ligamentary and visceral problems that children may have. We do this using gentle osteopathic techniques and a variety of precise movements adapted to the child's needs. 
We rely on our touch to release certain tension points. We also offer targeted osteopathic treatment for pregnant women. Our osteopathic clinic is open to anyone from the Laval, Montreal and North Shore areas.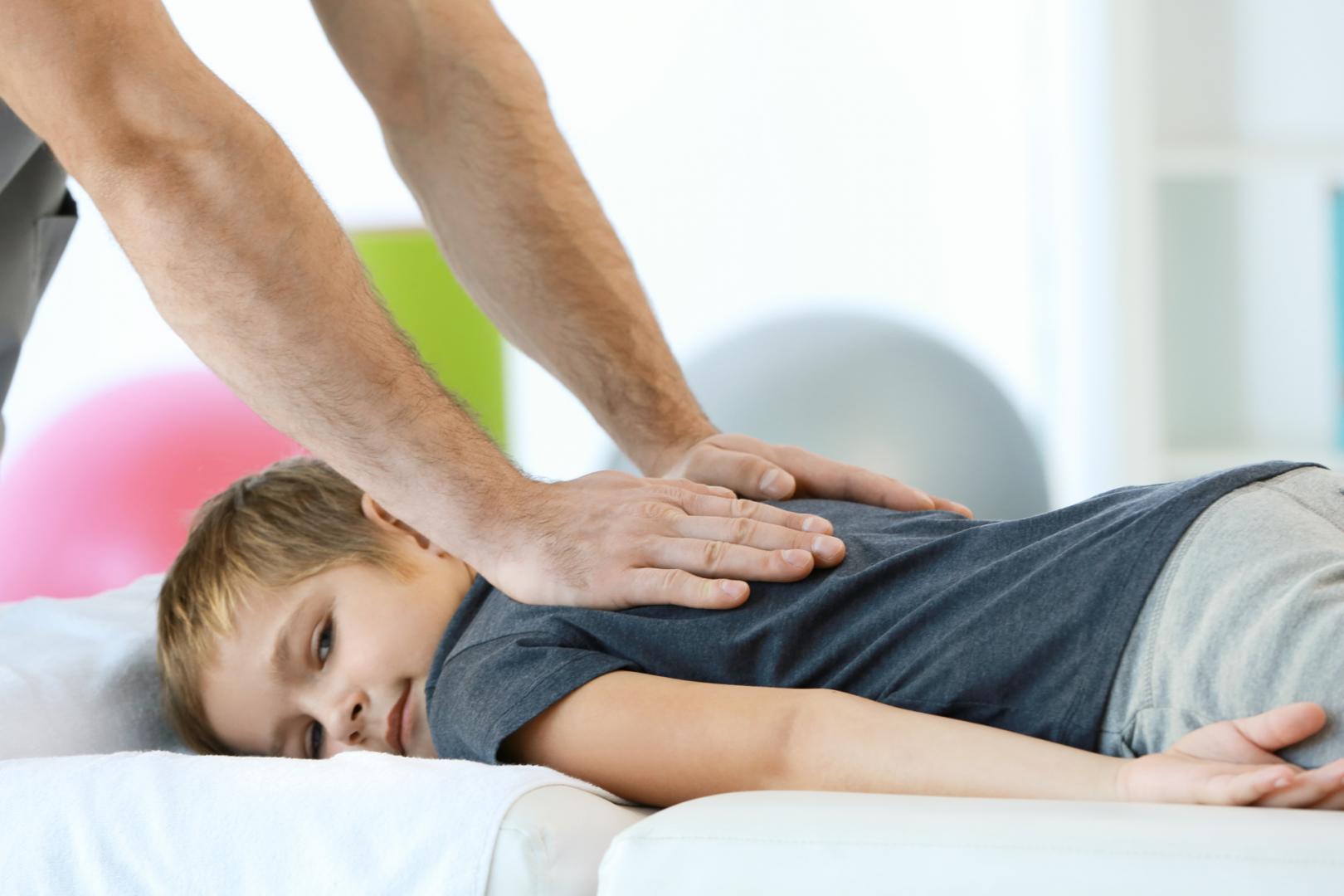 We handle muscular, ligamentary and visceral issues.
Osteopathy
Massage therapy
Physiotherapy
Good reasons to contact us :
The only osteopathy centre accredited by the Qualita network in Laval
Professionalism
We offer care and treatment for children,
pregnant women, seniors and athletes in Terrebonne (Montreal), Laval and throughout Quebec.
Varied osteopathic techniques
to relieve various ailments
We perform slow and gentle manoeuvres as a preventive or corrective measure to relieve various problems such as 
discomfort caused by a fall or injury
sleep-related problems
digestive and joint problems
postural problems
Using several osteopathic techniques, we can rebalance your child's musculoskeletal system.  
We rebalance your child's musculoskeletal system