Osteopathy for Children – Laval
Located in Laval, Ostéo Médica offers specialized osteopathic treatment to children.
Stretching
and Osteopathic Manipulative Treatment
Does your child suffer from physical discomfort? Our osteopaths are here to help. We have extensive experience working with children and can adapt our osteopathic manipulative techniques to relieve their muscular, ligament, and visceral pain.
Highly attuned to your child's needs, our practitioners rely on our sense of touch to release specific trigger points. Ostéo Médica also provides osteopathic treatment to pregnant women. We happily serve patients in Laval, Montréal and the North Shore.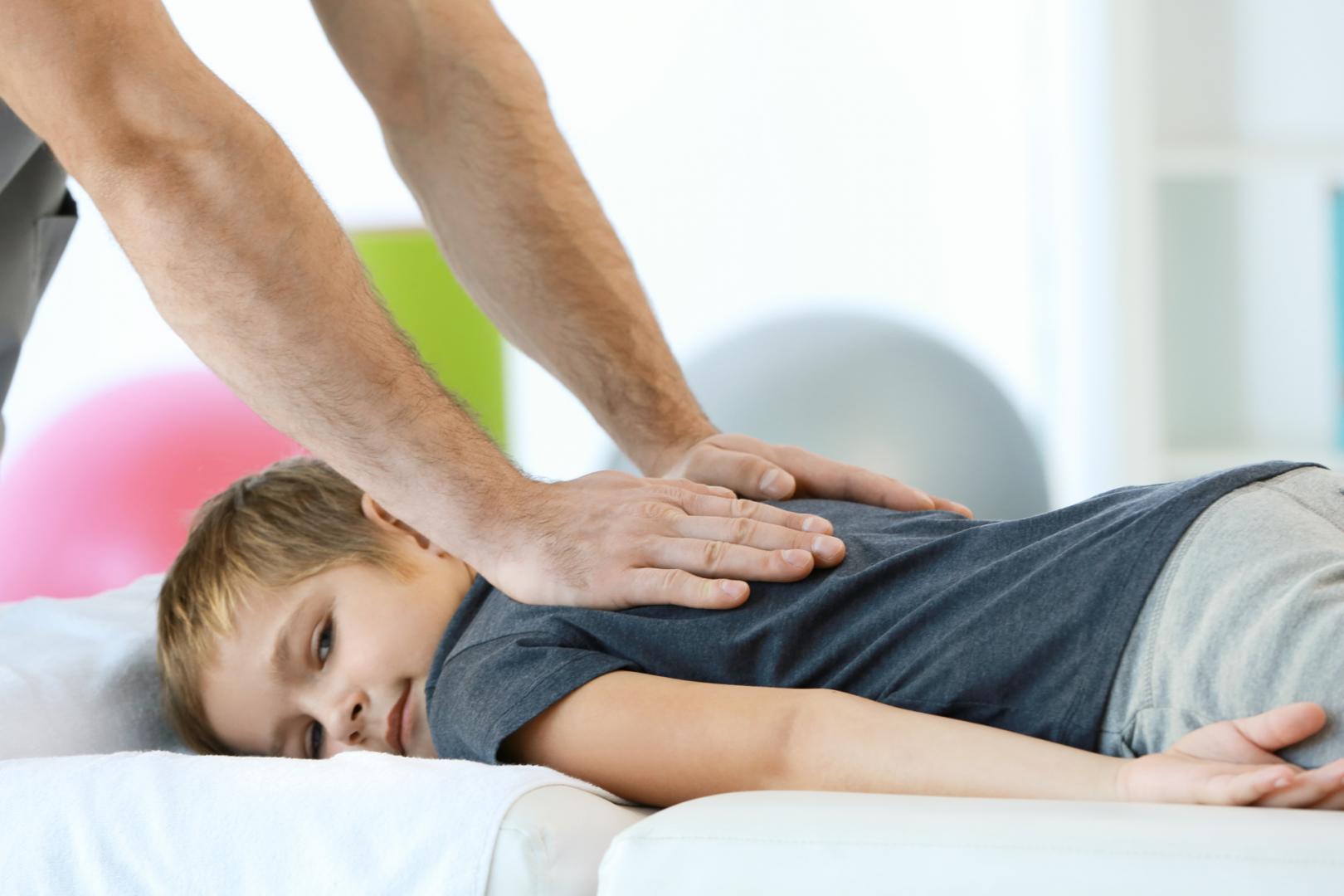 We heal muscle, ligament and visceral pains
Osteopathy
Massage Therapy
Physiotherapy
We are the only Qualita-certified osteopathic centre in Laval
Professionalism
Effective Treatments
Our team will conduct a thorough assessment before we embark on your treatment.
We offer our osteopathic services to children, pregnant women, seniors and athletes in Terrebonne (Montréal), Laval and Québec.
Safe and Effective Ostheopathic
Techniques, Adapted to Your Child
Our patient-centred osteopaths will use their slow and gentle methods as preventive or curative measures. We have experience in relieving…
Fall or injury traumas
Sleep disorders
Digestive and joint problems
Postural problems
Using our vast spectrum of osteopathic techniques, we'll restore the balance of your child's musculoskeletal system.
We'll restore the balance of your child's articulation and muscular system