Massage Therapy
Relief for your pain and muscle restrictions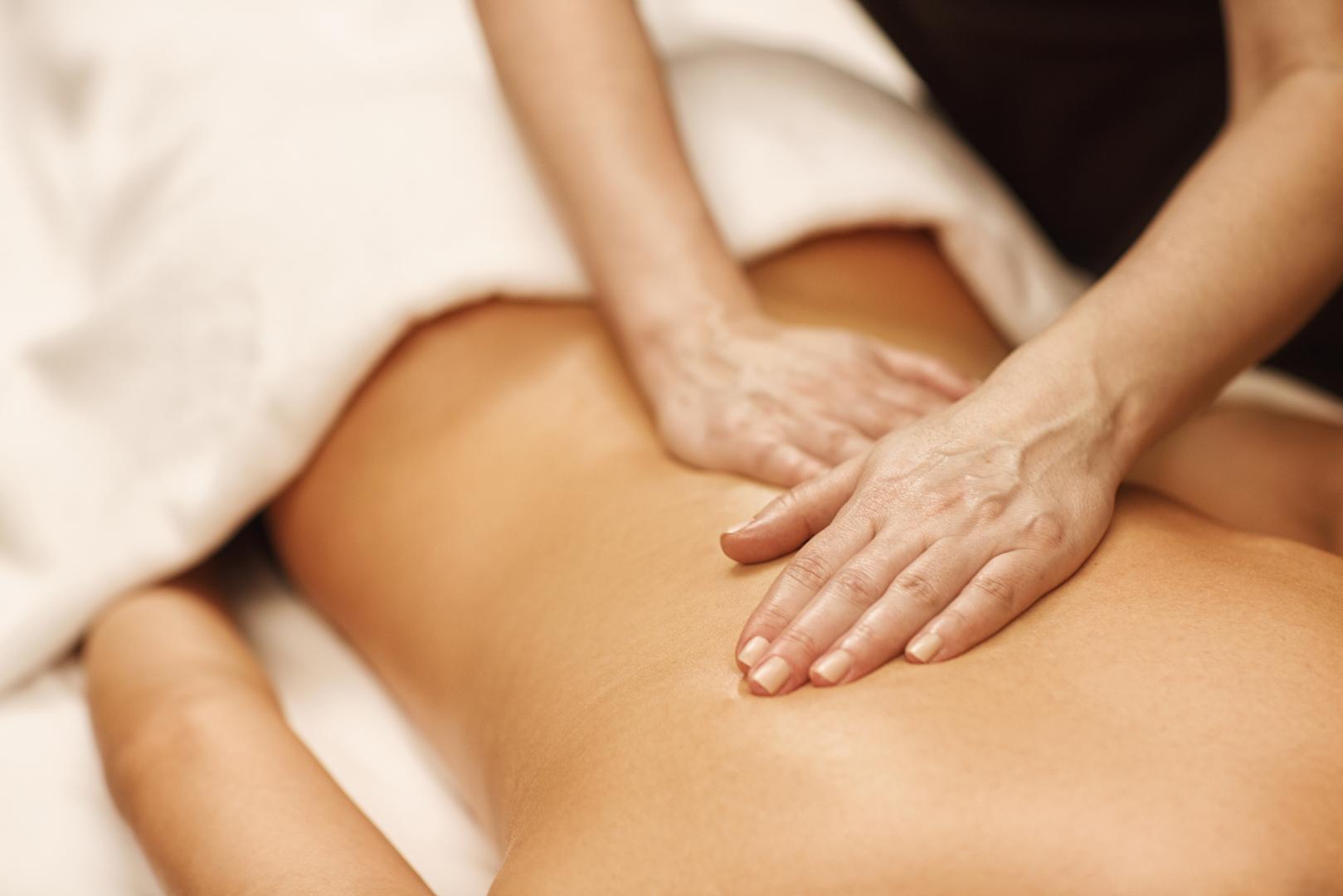 The Benefits of Massage Therapy
Your body will thank you for choosing massage therapy at Ostéo Médica. Benefits include...
Pain Relief and Reduced Muscle Tension
back pain relief
more flexible, supple muscles
tension relief
improved joint motion
increased range of motion
toxin elimination
Improved Metabolism and Overall Fitness
improved blood and lymphatic circulation
increased vital capacity, leading to improved oxygenation
higher energy levels
A Calmer Nervous System
stress reduction
relaxing and calming effects
improved sleep
Operating like an envelope for your muscles, your fasciae can tighten and shrink as a result of an accident, injury, and trauma. Repetitive movements or poor posture may also affect your fasciae.  At Ostéo Médica, our massage therapy services focus on realigning your muscular layers and deep connective tissues. Our treatments aim to relieve your tension, pain and muscle spasms.
A Progressive Series of Deep and Dynamic Techniques
Our massage therapists use a progressive series of deep and dynamic massage techniques. These range from effleurage and kneading to trigger points and stretching. By releasing tensions, we strive to make it easier for you to live in comfort, and eventually strengthen your muscles and joints.
Fasciae are connected to each other from head to toe. This means that shrinkage in one part of the body can affect other areas. To get to the bottom of your discomfort, at Ostéo Médica, our massage therapists will treat both the symptomatic region, along with any other muscles that may be contributing factors.
Massage therapy works in a targeted and specific way. As such, in addition to the part of the body that is experiencing pain and injury, your massage therapist will focus on the exact muscle chains that are connected to your discomfort.
When should I seek massage therapy?
Massage Therapy, an Ostéo Médica specialty
Massage Therapy can provide relief for...
chronic pain
muscle spasms and tension
arthritis pain
movement limitations
injury, accident
pain from repetitive movements, tendonitis
headache
bad posture
sciatica
fibromyalgia
A Complementary Treatment to Your Osteopathy Program
Massage therapy is often used as a complementary treatment to osteopathy. Regular massage therapy can increase osteopathy's effectiveness and is recommended as a means of prolonging benefits over time. Check out our section on Osteopathy to learn more about its advantages.