Massage Therapy
to relieve pain and contractions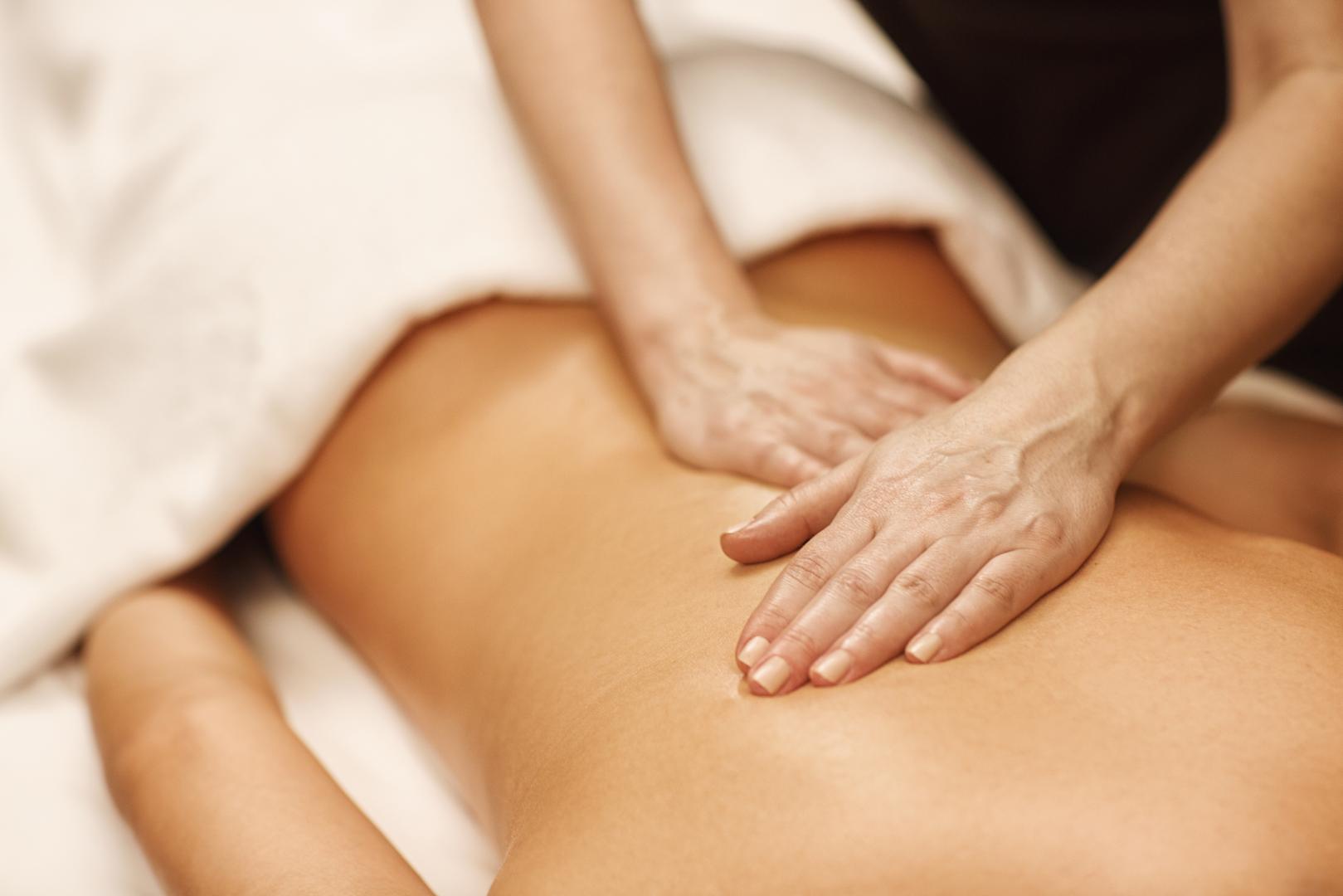 THE BENEFITS OF THERAPEUTIC MASSAGE
The benefits of Therapeutic Massage at Ostéo Médica are numerous.
Relieves pain, reduces muscle tension
Relieves back pain
Makes muscles more supple and elastic
Helps to release tension
Improves joint mobility
Promotes greater range of motion
Leads to the elimination of toxins
Improves metabolism and physical condition
Improves blood and lymphatic circulation
Increases breathing capacity and leads to better oxygenation
Promotes greater energy flow
Soothes the nervous system
Reduces stress
Soothes and calms
Improves sleep
The envelopes of the muscles (fascias) can retract as a result of an accident, injury, trauma, repetitive movements or poor posture. At Osteo Médica, Therapeutic Massage focuses on realigning the layers of muscle and deep connective tissue to relieve tension, pain and contractions.
A SUCCESSION OF DYNAMIC AND DEEP TECHNIQUES
Our massage therapists use a series of massage techniques (effleurage, kneading, stretching) to dissolve tension and strengthen muscles and joints. Fascias are interconnected from head to toe, and their retraction in one part of the body can affect other parts. At Ostéo Médica, our massage therapists work not only on the painful part, but also on the connected parts.
Therapeutic massage is more targetted and requires that the body segments related to the symptoms and the muscle chains involved be massaged.
WHEN TO CONSULT A MASSAGE THERAPIST?
THERAPEUTIC MASSAGE, AN OSTEO MEDICA SPECIALITY
Therapeutic Massage is particularly recommended for
Chronic pain
Muscle spasms and tensions
Arthritic pain
Restrictions of movement
Following an injury or accident
Pain due to repetitive movements, tendonitis
Headaches
Posture problems
Sciatica
Fibromyalgia
A COMPLEMENTARY TREATMENT TO OSTEOPATHY
Therapeutic Massage complements osteopathy: it increases its effectiveness and is also recommended to maintain the results over time. See our section on Osteopathy to learn about its benefits.