Osteopathy for athletes - Laval
Located in Laval, Ostéo Médica offers osteopathic treatments for athletes.
Thorough knowledge of human anatomy, physiology and biomechanics
We have in-depth knowledge of human anatomy and biomechanics. When assessing athletes for treatment, we analyse the mechanical and physiological stresses of repeated movements in great detail. This allows us to provide adequate osteopathic care and treatment.
Through palpation, massage and various manipulations, we try to eliminate the discomfort caused by a sports injury. We can also assist athletes in their preparations for a sporting event or tournament. 
We also offer osteopathic treatment for the elderly.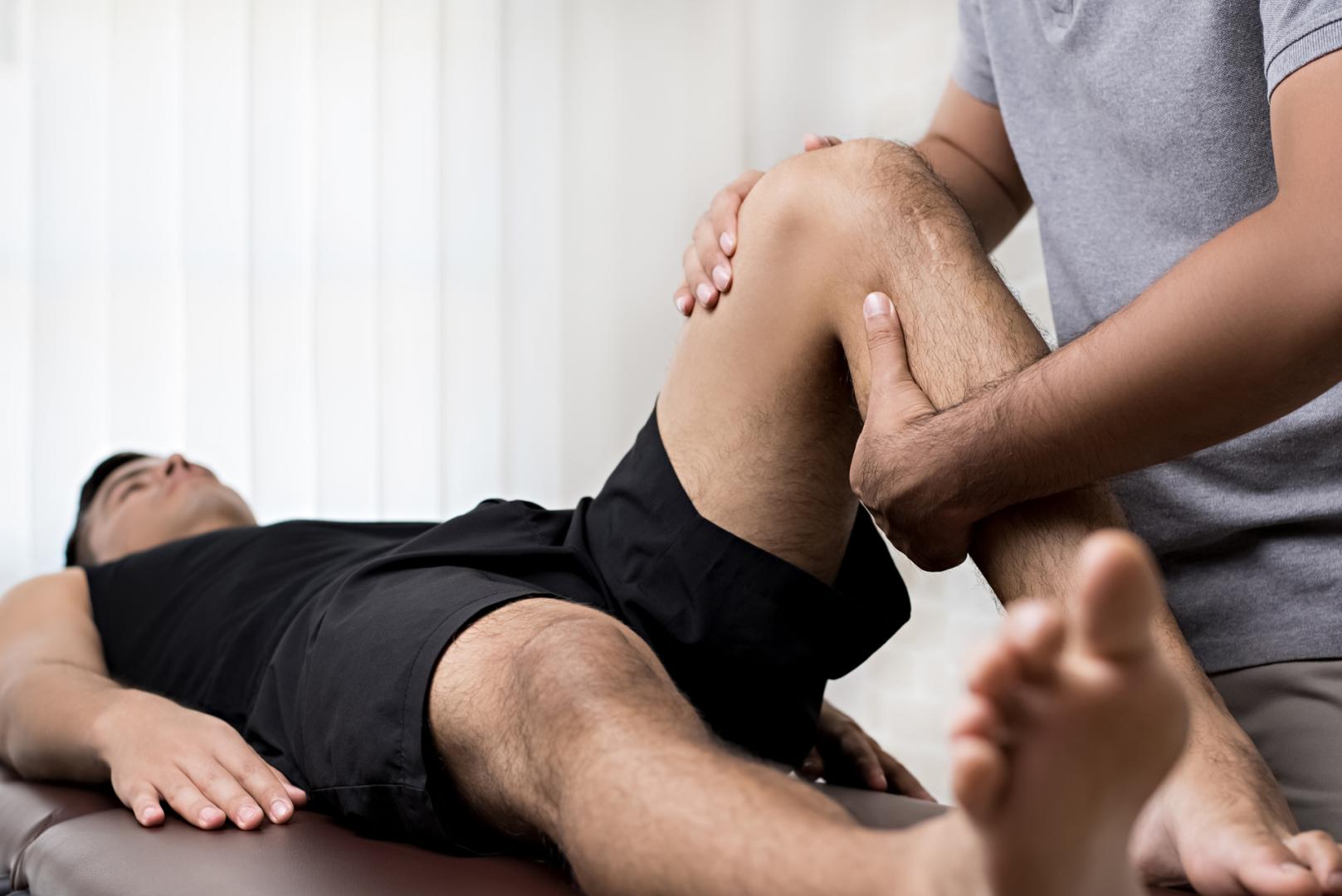 Reducing tendon, muscle and joint discomfort, helping to improve performance
Osteopathy
Massage therapy
Physiotherapy
Good reasons to contact us :
The only osteopathy centre accredited by the Qualita network in Laval
Professionalism
We offer care and treatment for children,
pregnant women, seniors and athletes in Terrebonne (Montreal), Laval and throughout Quebec.
Professional
and dedicated osteopaths
Whether you are an amateur or high level athlete, our expertise in the field of osteopathy can be valuable to you. We can help you optimise your recovery after intense effort, improve your performance and prevent possible injuries. We are professional and dedicated to providing the best osteopathic treatment based on several factors: 
Age
Body type
Physical condition
The level of urgency of the situation
The patient's request
Our osteopathy clinic is open to athletes in Terrebonne (Montreal), Laval and throughout Quebec.
We offer treatments for amateur and high level athletes