Osteopathy for Athletes – Laval
Located in Laval, Ostéo Médica offers osteopathic treatment to athletes.
In-depth Knowledge of Human Anatomy,
Physiology and Biomechanics
Backed by our in-depth knowledge of human anatomy, physiology and biomechanics, we provide adapted osteopathic care and treatment to athletes of all levels.
Sports and over-training can result in repetitive stress or injury. If this is your case, our osteopaths will meticulously assess your mechanical and physiological constraints. Using precise palpations, massages and osteopathic techniques, they will then work to relieve any pain caused by sprains, swelling, dislocation, torn ligaments, or simply overuse. Even if you are not dealing with an injury, our team would also love to assist you as you prepare for your next sporting event or competition.
Our multi-talented team also offers osteopathic treatments to seniors.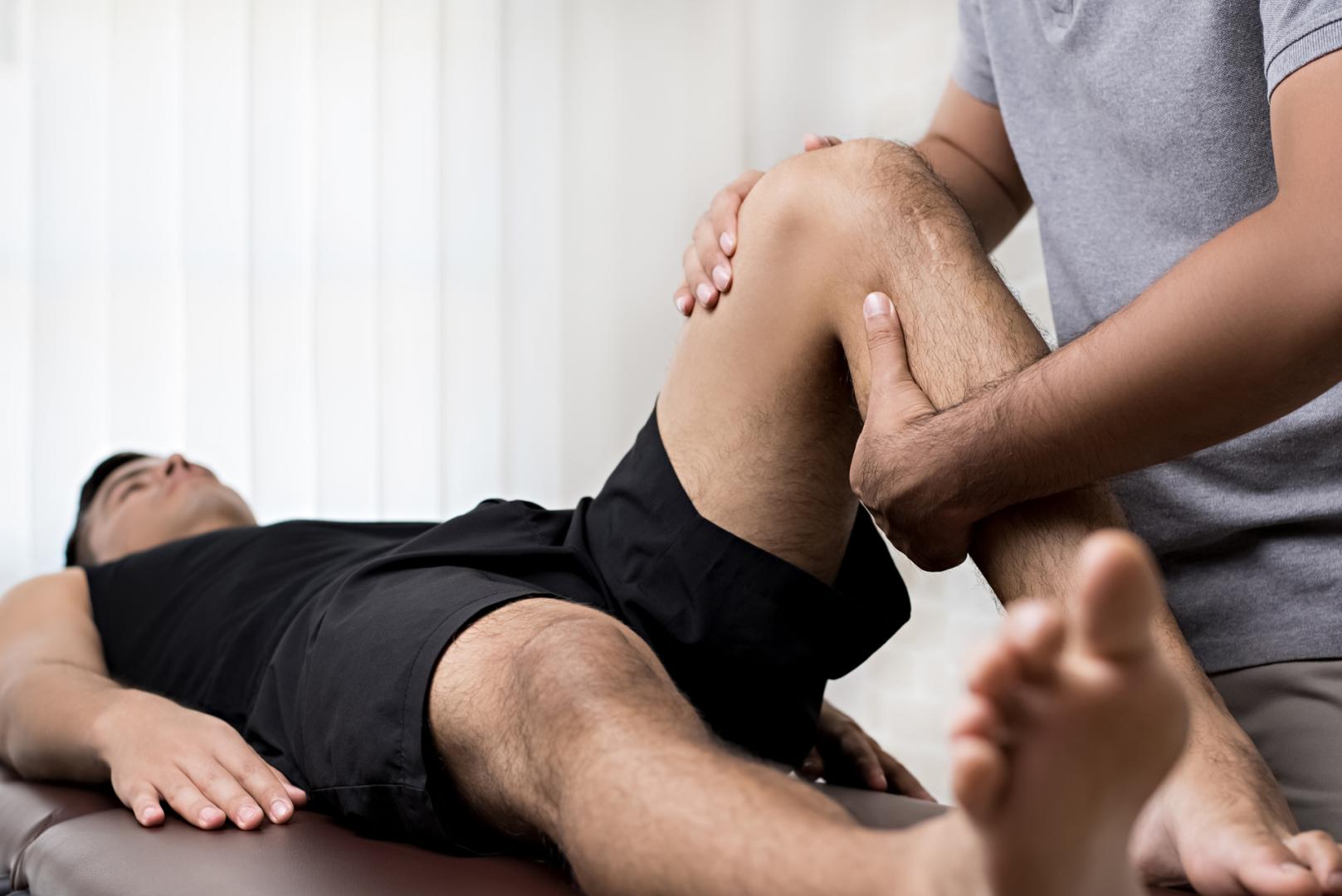 Reduce tendon, muscle, joint discomfort and improve your performance
Osteopathy
Massage Therapy
Physiotherapy
We are the only Qualita-certified osteopathic centre in Laval
Professionalism
Effective Treatments
Our team will conduct a thorough assessment before we embark on your treatment.
We offer our osteopathic services to children, pregnant women, seniors and athletes in Terrebonne (Montréal), Laval and Québec.
Relieve Your Pain and
Improve Your Performance
Amateur and elite athletes alike can trust our expertise in osteopathy to enhance their athletic experience. In addition to improving your performance and preventing injuries, we'll help you maximize your recovery after strenuous exertion. Our professional and reliable team will design your customized osteopathic treatments based on your… 
age 
build
fitness level
severity of your injury and timeline 
personal preferences
Our osteopathic clinic proudly treats athletes in Terrebonne (Montréal), Laval and Québec.
Our treatments cater to both amateur and high-level athletes.