Osteopathy for infants - Laval
Looking for osteopaths that specialise in treating infants in Laval? Come to Osteo Médica.
How we
work
After reviewing your baby's medical history and treatments, we will identify the appropriate treatments that will provide the best possible relief for your little one. As qualified osteopaths, we provide targeted care to relieve various ailments and diseases such as 
Torticollis;
Flat head syndrome;
Sleep disorders;
Digestive problems...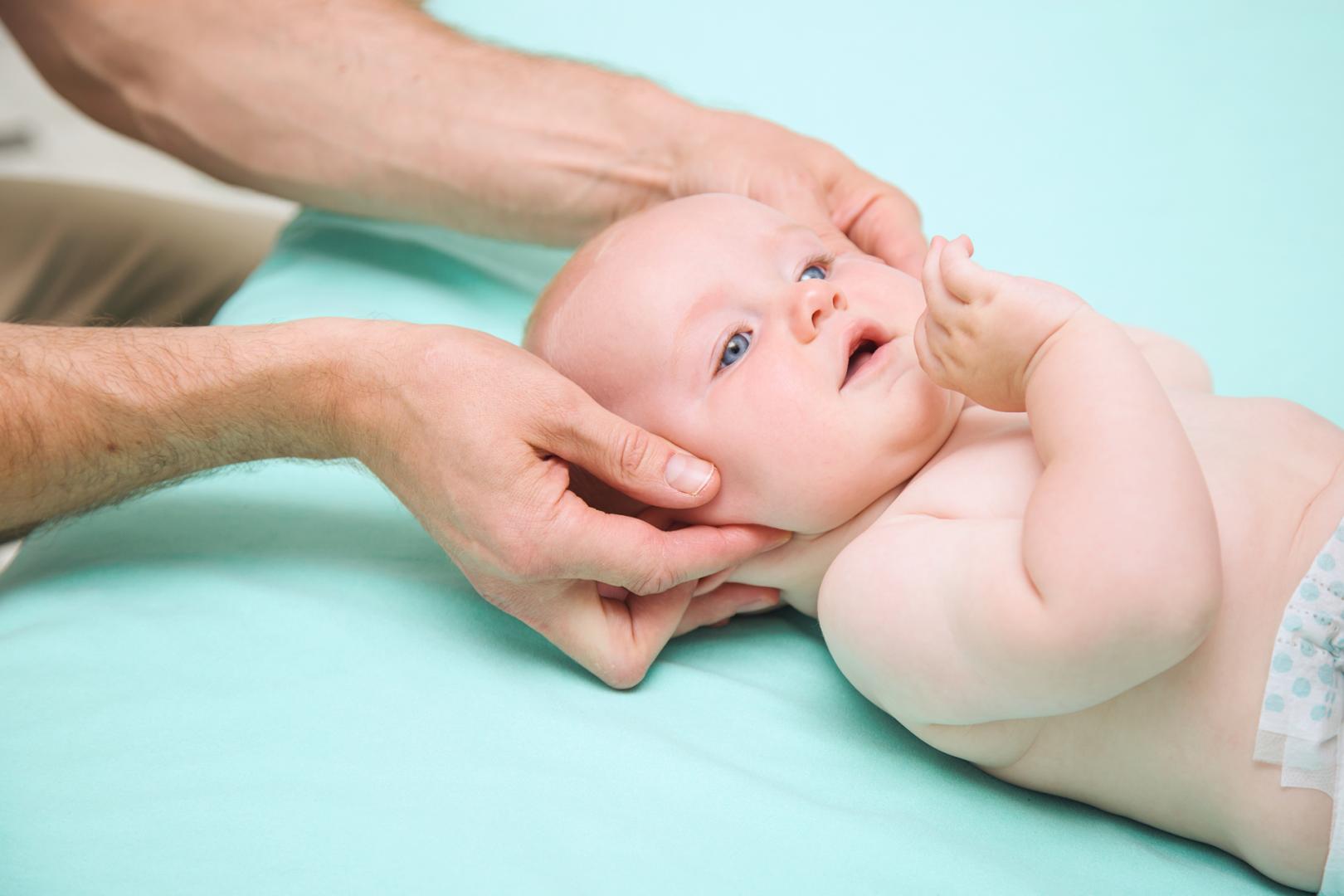 Before treatment begins, we carry out a clinical paediatric examination.
Osteopathy
Massage therapy
Physiotherapy
Good reasons to contact us :
The only osteopathy centre accredited by the Qualita network in Laval
Professionalism
We offer care and treatment for children,
pregnant women, seniors and athletes in Terrebonne (Montreal), Laval and throughout Quebec.
For the health
and well-being of your little one
We look for the exact cause of the discomfort and try to soothe it with gentle manipulation and pressure on different parts of the body: abdomen, neck, head, back, etc. We treat various disorders such as compression of the vagus nerve and irritation of the phrenic nerve. We are compassionate, empathetic and gentle.

In addition to infants, we also offer osteopathic treatment for children. Our practice is open to parents in Terrebonne (Montreal), Laval and throughout Quebec.
With gentle techniques adapted to infants