Osteopathy for Infants – Laval
Are you looking for a qualified osteopath to relieve your baby's discomforts? Based in Laval, at Ostéo Médica clinic, our team specializes in infant osteopathy. Call us.
Our
Approach
With the approval of the pediatrician, our team of qualified osteopaths will determine the most effective treatment for your baby. Our clinic provides a host of services aimed at relieving conditions and ailments such as...
muscle tension in the neck
cranial somatic dysfunctions in newborns
sleep disorders
digestive problems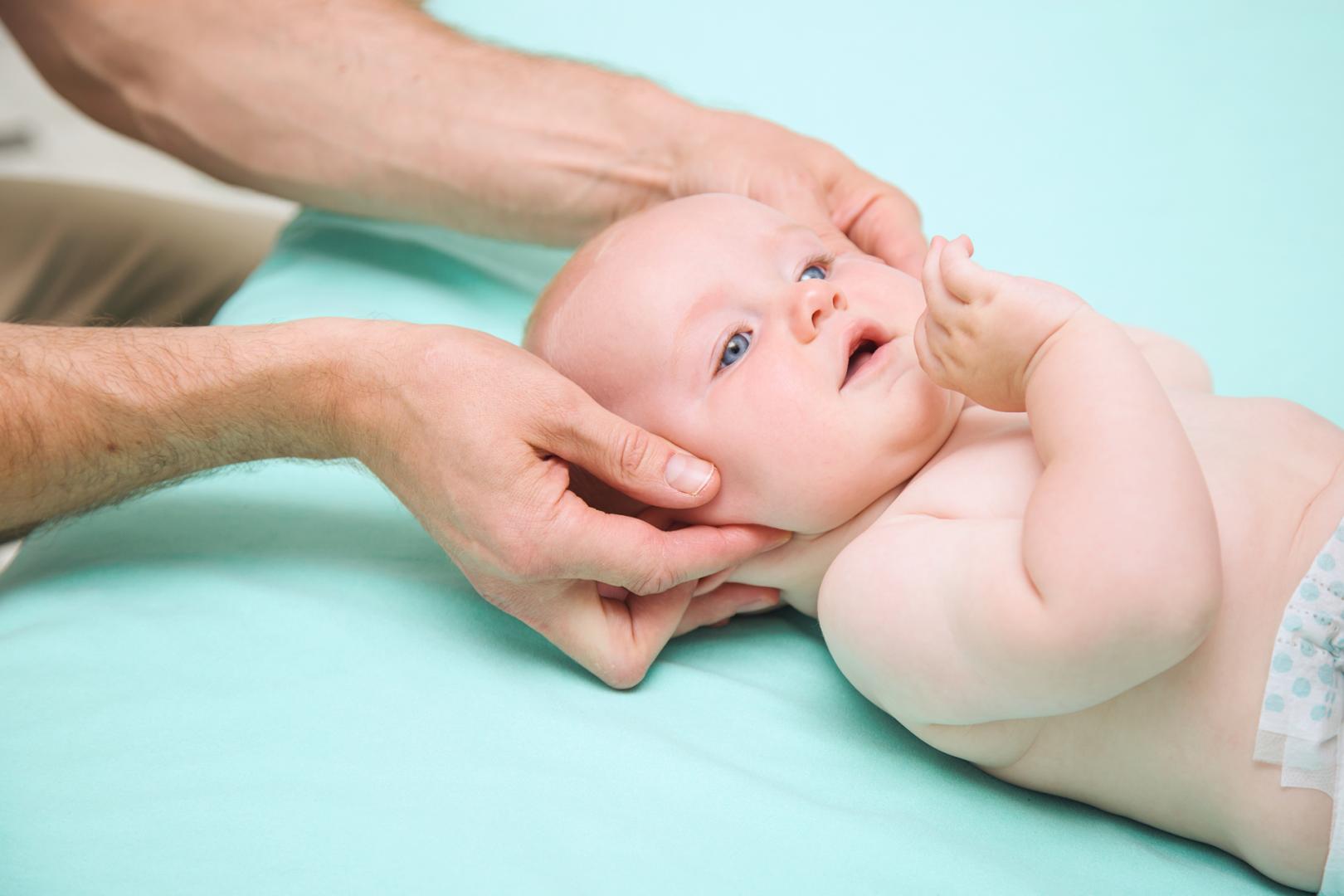 We carry out an osteopathic examination before starting any treatment
Osteopathy
Massage Therapy
Physiotherapy
We are the only Qualita-certified osteopathic centre in Laval
Professionalism
Effective treatments
Our team will conduct a thorough assessment before we embark on your treatment.
We offer our osteopathic services to children, pregnant women, seniors and athletes in Terrebonne (Montréal), Laval and Québec.
Committed to Your Little
One's Health and Well-being
At Ostéo Médica, we've formed a warm, compassionate, and caring team. As specialists in infant osteopathy, our practitioners would be honoured to treat your baby. During each session, they will take the time to identify the precise cause of discomfort. To bring your baby relief, they will use gentle techniques and apply light pressure to targeted areas like the abdomen, neck, head and back.
In addition to treating infants, our clinic also provides osteopathic care to children. We happily serve people in Laval, Montréal, the North Shore and Québec. 
Our gentle techniques are adapted to infants to ensure their comfort and healing.