Osteopathy for seniors - Laval
Located in Laval, Ostéo Médica offers osteopathic treatments for seniors.
Our
priority
Our priority is to improve the living conditions of the elderly by keeping them in good health and delaying the onset of age-related problems and discomforts. Through precise and tailored manipulation, we help maintain the resources and capacities of seniors.
We help to reduce muscular, tendon and joint discomfort as much as possible and help them to maintain a certain degree of autonomy. Our osteopathy clinic is open to all seniors in the region: Terrebonne (Montreal), Laval...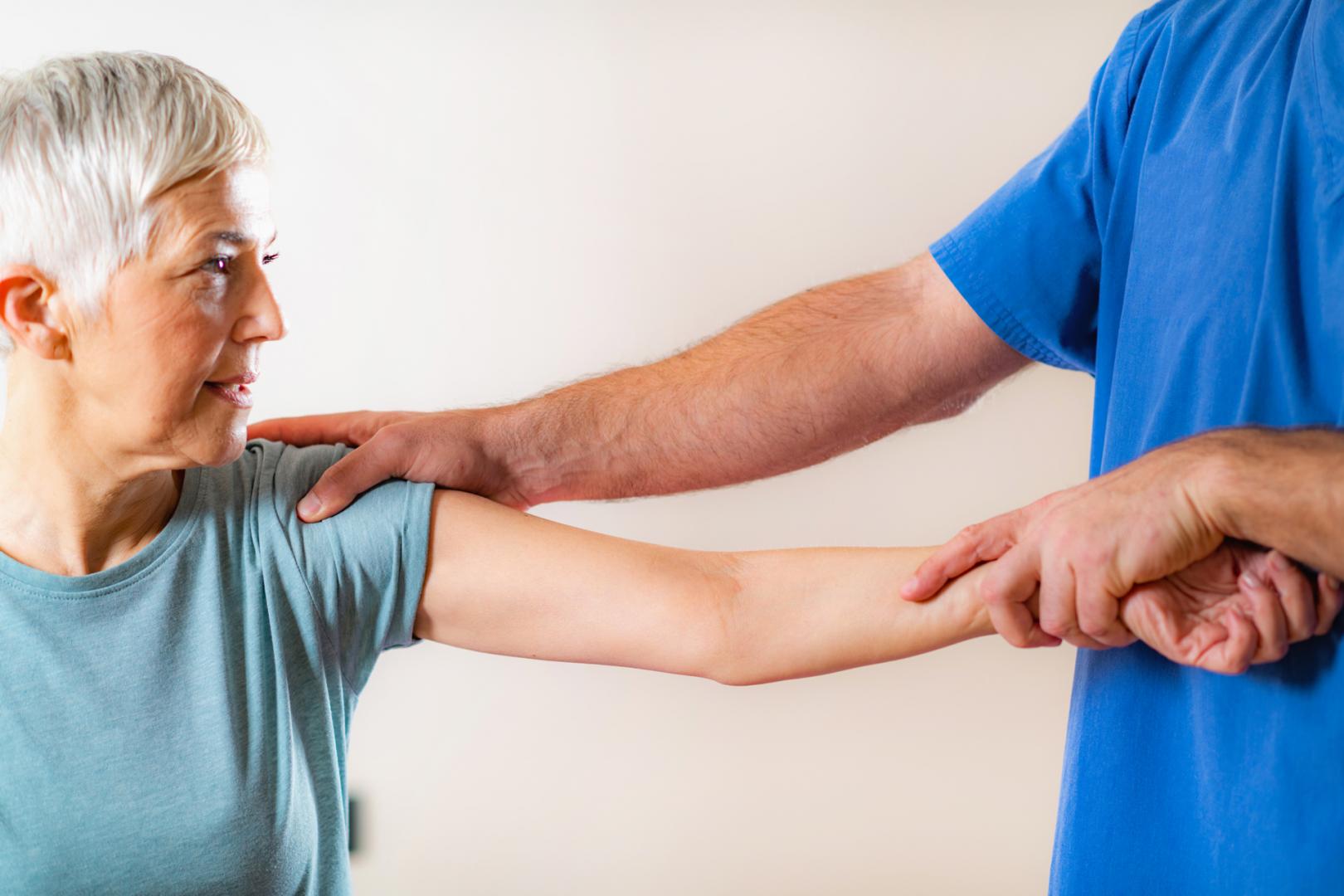 We participate in the improvement of the physical condition of the elderly and help them to be autonomous
Osteopathy
Massage therapy
Physiotherapy
Good reasons to contact us :
The only osteopathy centre accredited by the Qualita network in Laval
Professionalism
We offer care and treatment for children,
pregnant women, seniors and athletes in Terrebonne (Montreal), Laval and throughout Quebec.
OSTEOPATHIC TREATMENTS TO STAY IN SHAPE AS YOU AGE
After a check-up, we identify the origin of the disorders and carry out a preventive treatment to : 
stabilise weak areas of the body
maintain mobility
alleviate post-surgical discomfort
alleviate intestinal discomfort
In addition to the elderly, our osteopathic treatments are also available for infants.