Osteopathy for Seniors – Laval
Located in Laval, Ostéo Médica offers osteopathic treatments adapted to seniors.
Our
Priority
Our priority is to improve seniors' quality of life by helping them maintain excellent health and delay the onset of the different problems that come along with old age. Our osteopathic techniques serve to preserve their resources and capacities while reducing muscle, tendon and joint discomfort. Through our holistic approach, we help to promote and optimize our seniors' independence.
Our clinic serves seniors living in Terrebonne (Montréal), Laval and Québec.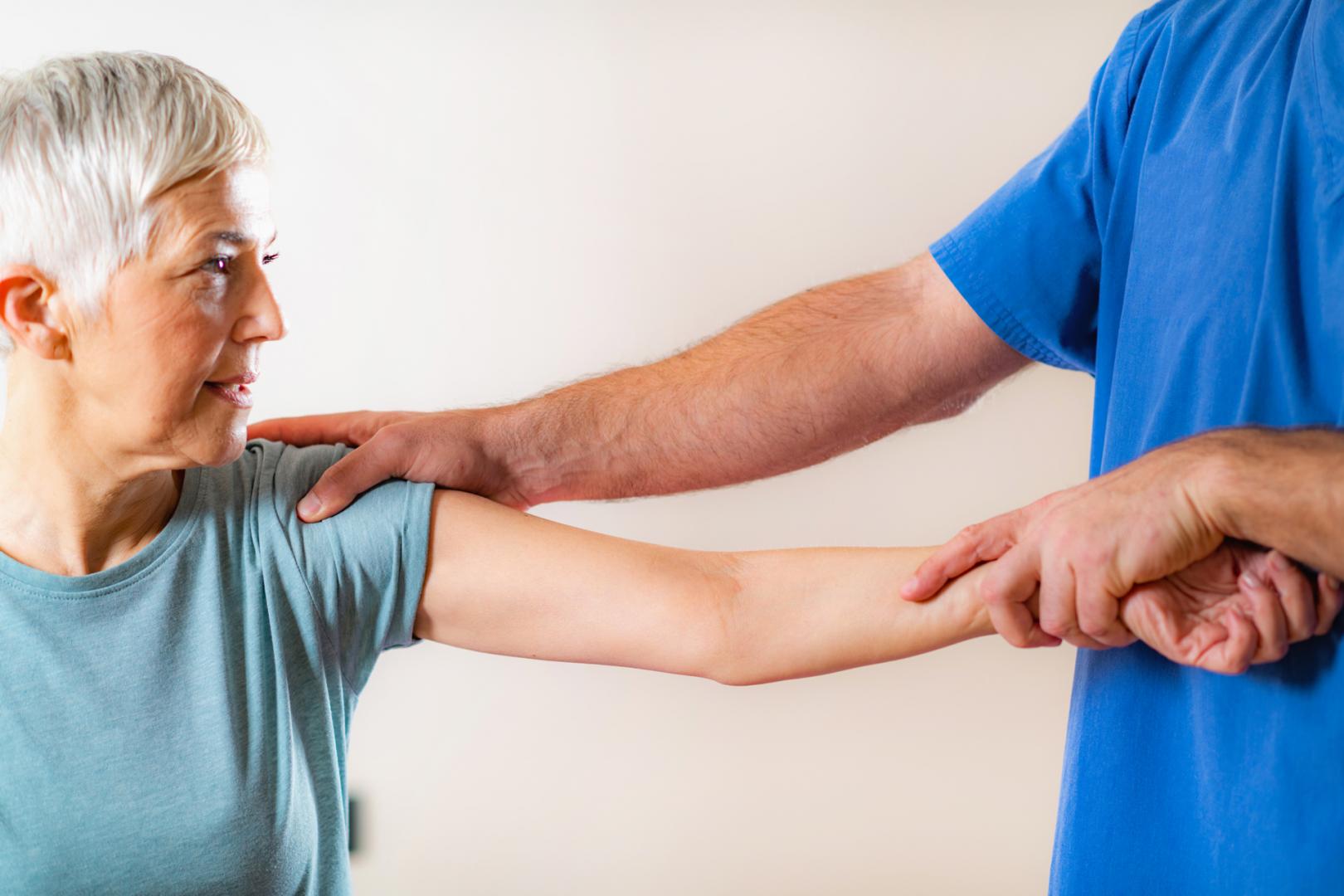 We improve the physical condition of seniors and help them be independent
Osteopathy
Massage Therapy
Physiotherapy
We are the only Qualita-certified osteopathic centre in Laval
Professionalism
Effective Treatments
Our team will conduct a thorough assessment before we embark on your treatment.
We offer our osteopathic services to children, pregnant women, seniors and athletes in Terrebonne (Montréal), Laval and Québec.
Choose Osteopathic Treatments that Keep You Fit 
as You Enter Your Golden Years
After a thorough initial assessment, we'll identify the source of your problem. From there, we'll provide preventive or curative therapies to…
stabilize any weak areas of the body
preserve mobility
soothe post-surgical discomforts
relieve bowel discomfort
In addition to our senior care, we offer osteopathic treatments to infants.